I woke up this morning to a beautiful blue sky and a sea of white waves. The three day storm is finally over, and ended up dropping a total of 29" here in Breckenridge! On Monday only the peaks had a little bit of snow, and now here's a picture from 8am this morning.
Yesterday I drove me and my roommates up to A-Basin for a pow day, here's a picture Rachel took on the way up!
It's safe to say Colorado is making up for the poor snow season last season and late start to this one. What an amazing season this is going to be!!! I had money saved up last year that I put in a "fun account", and I finally spent it on some much-needed snow gear. It's going to be a season with way above average snowfall and way below average temperatures. If you're a new rider in Colorado or a parent with a kid in Colorado, here are some fantastic gear ideas.
Demon Snow Impact Shorts: $55.00
This is the unisex version of Demon Snow's impact shorts. These are great for any season... and I should have invested in these a
long
time ago. I was going to get the female version, but these offer a lot more hip protection, which is mainly where I need it.
If you don't want this to happen, get a pair!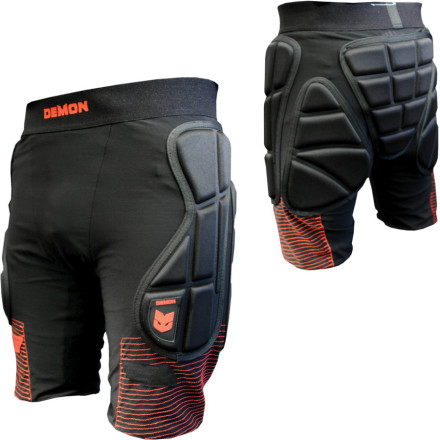 Black Diamond Covert Avalung: $220.00
The most money I have ever spent on something I hope I never have to use. If you like to go out of bounds into the back country or hike up peaks, this is a
must-have
. For some odd reason I have noticed a large amount of riders who have beacons (mentioned later), but not avalungs. The average time it takes to find and dig out someone in an avalanche is about 20 minutes, and without an avalung you can only survive being buried for 15 minutes. What's the point of having a beacon if they're going to find you dead? An avalung allows you to breathe for 60 minutes, and also doubles as a backpack for all your gear.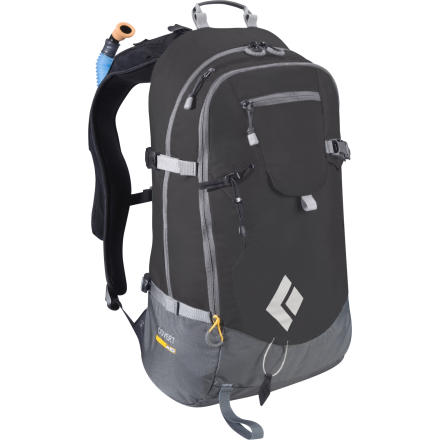 Under Armour Cold Gear: $50 - $70 each
It is going to be a CHILLY season. If you like to stay warm and dry without looking like the Michelin Man, invest in some mid to heavyweight base layer gear.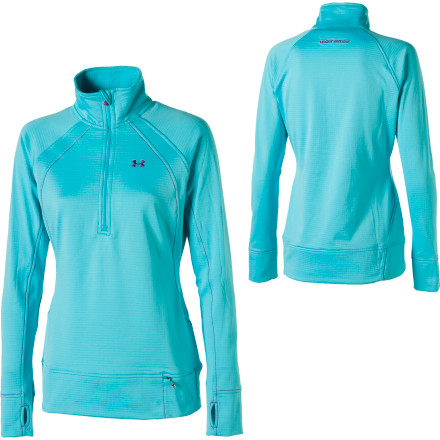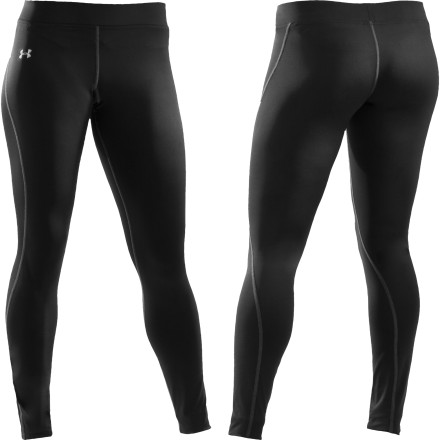 Midweight PhD SmartWool Socks: $20 a pair
Until SmartWool, I never found socks that could keep my feet warm enough. Not only do they keep you warm and dry, they have extra padding where your feet need it most. My parents bought me a few pairs for Christmas last year and I still think that was the best present
ever
. ($20 a pair may sound expensive, but I think diamond earrings and designer purses are expensive... and useless!)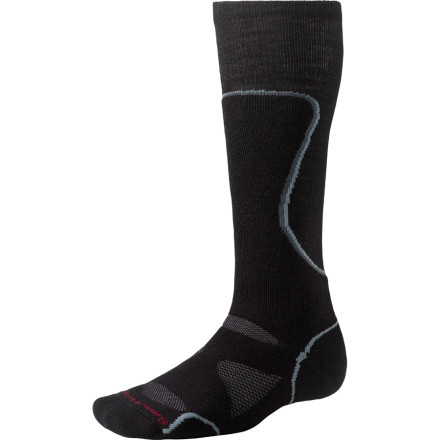 Avalanche Beacon
: $200 - $550
A beacon is a device that's strapped to a skier/ snowboarder/ snowmobiler underneath their jacket. If you get buried in an avalanche it acts as a personal locator, and will help rescuers and/or your friends find you a lot faster than they would without one. As soon as I get a job this is going to be my next investment.

Other Impact Clothing: $20 - $120 +
Again, great for any season. It really depends if you ski or snowboard and how you're most prone to falling. My roommate Rachel just purchased the knee/shin pads below... last season she had a bone-deep gash on her leg that needed stitches. Unfortunately it usually takes a good accident before we want to invest in protection. In words of wisdom... buy it before you hurt yourself.